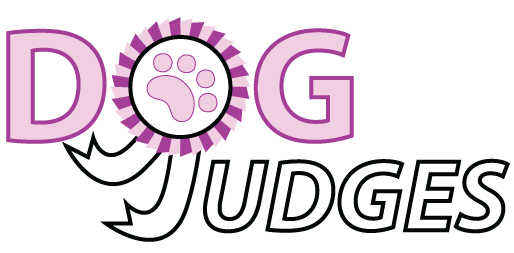 COURTNEY-REID
, Mrs Margaret South Australia,
AUSTRALIA
KENNEL:

Kossov

ANKC:

All Breeds
Margaret has had Samoyeds since 1965. Over that period she has been Secretary and President of the Samoyed Club of South Australia of which she is a Life Member. She was also a Life Member of the Port Adelaide Kennel Club. In the late 1980's Margaret was introduced to the German Spitz-Mittels and has had both breeds since 1990.
Margaret has judged in the Philippines, New Zealand, England, Ireland and all States of Australia.
LAST UPDATED: 4 years ago