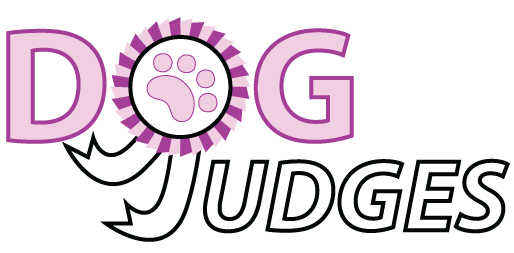 DOKOZA
, Mr Igor Primorsko-goranska županija,
CROATIA
KENNEL:

Admirable Bully

FCI:

Companion and Toy Dogs
Born in 1981 in Calw, Germany and living in Rijeka, Republic of Croatia.
Breeder of French Bulldogs.
Licensed by Croatian Kennel Club and FCI to judge breeds of FCI Group 9 and Border Collies from the Group 1.
President of Canine Socitey of Rijeka.
Organizer of two international shows in Rijeka, Croatia.
Fluent in English.
LAST UPDATED: 4 years ago