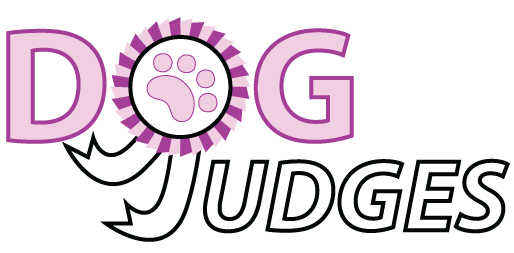 EDWARDS
, Ms Tracie South Australia,
AUSTRALIA
KENNEL:

Mistypoint

AKC:

All Breeds

ANKC:

All Breeds

FCI:

All Breeds

NZKC:

All Breeds

UKKC:

All Breeds
I started showing Gundogs in 1989 and gained my first group in 2000. Since the I have passed all the ANKC groups to become All Breeds in 2019.

I have judged all around Australia and both Islands of New Zealand.

I currently breed and show Petit Basset Griffon Vendeen and Large Munsterlanders, I have previously bred English Setters and owned Gordon Setters.
LAST UPDATED: 4 years ago