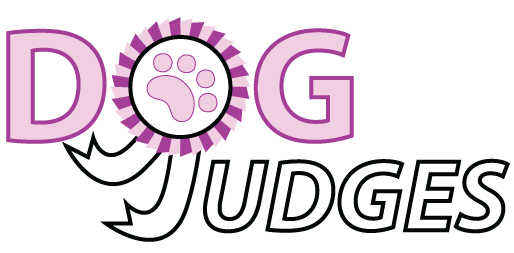 BRYANT
, Mrs Mildred K Texas,
USA
KENNEL:

Milbran

AKC:

Working, Terrier, Toy, Non-Sporting, Herding
Mildred has always led a busy life. She is the widow of a medical doctor who had a family practice in a rural area. She has successfully combined her role as a wife and mother in the raising of three children along with her breeding and exhibiting of pure bred dogs. The year was l954 when she began a dog breeding program, under the registered kennel name of "Milbran". She has bred Dobermans, Cairn Terriers, Lhasa Apsos, and Dachshunds of all varieties. She has also owned Airedales, Mini Poodles, Bearded Collies, Papillons, Chinese Cresteds, and Chinese Shar Peis. In l969 Mrs. Bryant began her judging career. This was after many successes in the ring and being the breeder, owner, or co-owner of 89 champions. Her credentials also include approval for judging Labrador Retrievers, Dachshunds, Basset Hounds, and Best in Show. She is currently a member of the Fort Worth Kennel Club and on the Board of Directors. In the past she has served that organization as president, secretary, and show chairman. She has twice been president of the Cairn Terrier Club of America and a former delegate from that club to the AKC. Widely travelled, Mrs. Bryant's judging assignments have taken her to Argentina, Australia, Canada, Columbia, Finland, Germany, Mexico, Peru, South Africa, Thailand and Venezuela.