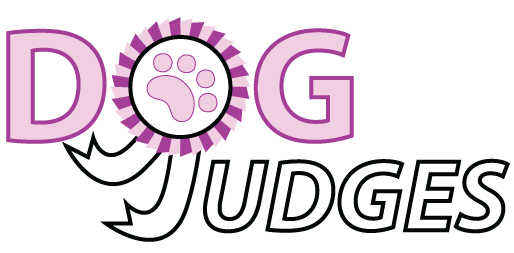 ALDERMAN
, Mrs Barbara Dempsey Pennsylvania,
USA
AKC:

Sporting, Hound, Working, Toy, Non-Sporting, Herding
Barbara bought her first dog, a pet Afghan Hound, in 1959. After attending a few shows, she was totally hooked on dogs. Mrs. Alderman bred a few litters and at one point had the youngest bitch to finish, at 9 months. She was also an AKC-licensed all-breed handler. In 1988, she applied for and was granted her license to judge. She now judges the Sporting, Hound, Working, Toy, Non-Sporting, and Herding groups and is applying for some of the Terriers. She was a breed judge at the 2001 AKCEukanuba National Championship, and again in 2005. She has been a member of the Western Pennsylvania Kennel Association since 1959, as well as a member of the Fort Lauderdale Dog Club. She was an early member of the Midwest Afghan Hound Club, where she did publicity work and published newsletters. Her husband, George Heitzman is also a judge.