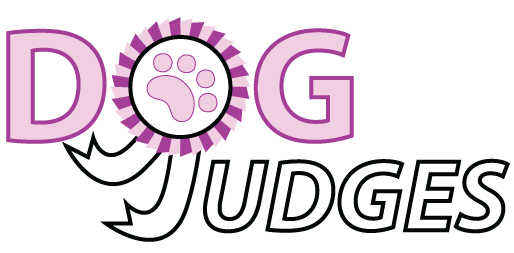 CAMPBELL
, Ms Pamela Western Australia,
AUSTRALIA
KENNEL:

Harroway

AKC:

All Breeds

ANKC:

All Breeds

FCI:

All Breeds

NZKC:

All Breeds

UKKC:

All Breeds
I first showed Basset Hound in 1976 and have been a Hound exhibitor since then. I enjoyed some success with Bassets and Beagles until 1988 when I acquired my first Whippet. Since then I have owned, bred and shown many Best in Show and Group winning Whippets.

I am the Vice-President of Dogs West (Canine Association of WA).

I have judged in Australia, Thailand, Singapore, Indonesia, Japan, New Zealand, China and Denmark, and at Open Show level in the UK.

Pure bred dogs are my passion, and I continue to enjoy the privilege and pleasure of judging when the opportunity arises.
LAST UPDATED: 7 years ago