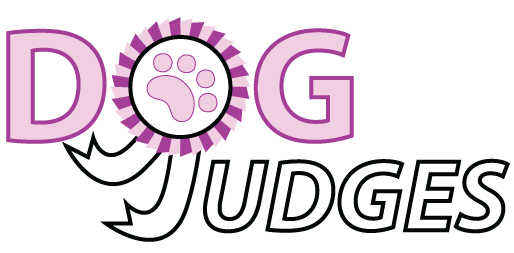 CANNON
, Mrs Kerry New South Wales,
AUSTRALIA
KENNEL:

KANGALA

AKC:

All Breeds

ANKC:

All Breeds

FCI:

All Breeds

NZKC:

All Breeds

UKKC:

All Breeds
Breeds I have specialised in - PUGS, BULLMASTIFFS, KING CHARLES SPANIELS, CHIHUAHUAS, BEAGLES, BASSET HOUNDS, BLOODHOUNDS and CLUMBER SPANIELS.

I have been licenced to judge All Breeds since 2012. I have been exhibiting and breeding dogs for the past 40 years.

Over the years I have owned and bred many Best In Show Winners. Grand Ch Kangala Ozzie Osborne (Bullmastiff) was one of Australia's most awarded Bullmastiffs winning Multiple Best in Shows. Also home to our lovely Pugs, Supreme Champion Eastonite Rogerson (IMP UK) and our homebred boy Multi BISS, BIS Supreme Champion Kangala Lickydisplitz (the only black Pug to attain a Supreme title).

I have imported approx 20 dogs from various countries, and have a keen eye for a quality dog.

I have judged in many Countries including Russia, Malaysia, The Philippines and New Zealand.

I thoroughly enjoy my judging assignments, learning about new breeds is a great experience and can only be gained by a hands on approach.



LAST UPDATED: 10 years ago