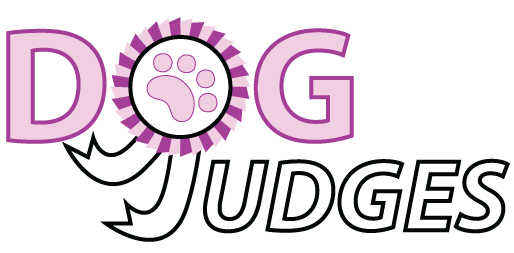 CARLETON
, Mr Gary P Te Horo,
NEW ZEALAND
KENNEL:

Zaminka

NZKC:

Toy, Gundog, Hound, Utility, Non-Sporting
Gary has been involved with dogs nearly all his life. His parents brought him his first dog, a Cocker Spaniel, as a gift when he was 12 years old. He worked in boarding kennels in Karori, Wellington as a youngster and helped to show various breeds of dogs for the owners. They include: Dalmatians, Golden Retrievers, Bassett Hounds, Griffon Bruxellois, Springer Spaniels, Standard Schnauzers just to name a few. He has owned and bred American Cocker Spaniels and Samoyeds and has had considerable success with these breeds. His Club involvement goes back a very long way. He has been: SecretaryTreasurer for the Cocker Spaniel Club (at the age of 18), SecretaryTreasurer of the Gundog Society (being a foundation member of this Club). Assistant Show Manager of the NZKC National Dog Show, Committee member of The Wellington Management Committee, Secretary of the Wellington Judges Committee and President of The Samoyed Club for 8 years. Currently he is Secretary for the Horowhenua-Kapiti Judges Association, Life Member of The Samoyed Club Inc. and is in his third term as President of the Horowhenua Kennel Association. Gary and his wife own and operate Boarding Kennels and breed Miniature Horses, Charolais Cattle, Samoyeds and Akita's. Before this lifestyle he was involved in the IT Business working for one of the largest Computer Companies in New Zealand, in a managerial position. Gary started his judging career with the Gundog Group and then Utility, Non Sporting, Toys, Hounds, and is currently aspiring to the Working Dogs Group.