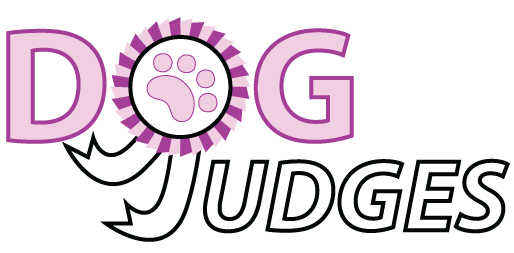 CHAYTOR
, Ms Sue Waikato,
NEW ZEALAND
KENNEL:

Dajarra

AKC:

Toy, Herding

ANKC:

Toy, Working

FCI:

Sheepdogs and Cattle Dogs (except Swiss Cattle Dogs), Companion and Toy Dogs

NZKC:

Toy, Working
I have bred, owned or handled English Setters, Aust Kelpies & Border Collies. Kennel prefix is Dajarra.
Started in Obedience in late 70s then progressed to the Show ring in 80s with English Setters and Aust Kelpies then started showing Border Collies in 1983.
Started judging in 1999 then progressed to Champ level with Group 5 (NZ Working), added Group 1 [NZ Toys] license.
Over the years I have handled Great Danes, Mini Wire-haired Dachshunds and other breeds.
Privileged to have Judged 3 x BC Specialty shows in Australia, also multi-specialty shows in NZ & Australia.
LAST UPDATED: 11 years ago