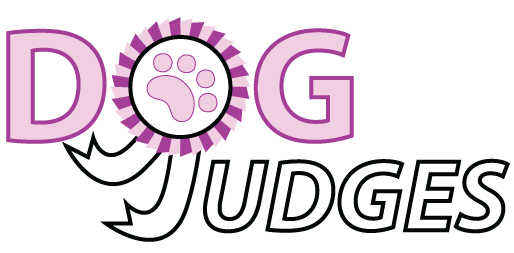 COZART
, Ms Debbie Western Australia,
AUSTRALIA
KENNEL:

Cotian

ANKC:

Toy, Gundog, Hound, Utility, Non-Sporting
Debbie is currently licensed to judge five Groups in Australia: Toys, Hounds, Gundogs (Spaniels, Retrievers, Pointers, Setters), Utility (equivalent to the US Working group) and Non-Sporting breeds (somewhat similar to FCI Group 9). She has judged in Europe, Asia, the US, Australia and New Zealand, including Poodle Specialties in all of these locations. She has officiated at the Poodle Club of America three times (Standards in 1997 and 2005, Toys in 2001).