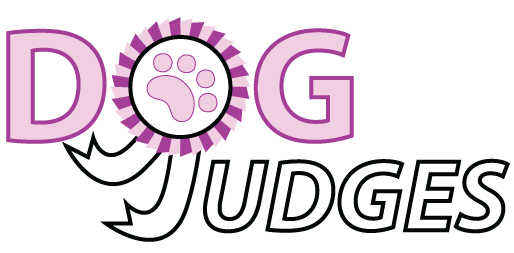 CRONCHEY
, Mrs Mary Gillian (jill) Victoria,
AUSTRALIA
KENNEL:

Brigadoon

ANKC:

Toy, Hound, Working, Utility, Non-Sporting
Jill has been a dog lover all of her life. Her Mother owned and bred Miniature Poodles and had a show dog which a friend showed for her. Her Father bred Cocker Spaniels. Her first show dog was a Dobermann. Her young daughter had a Shetland Sheepdog to show at this time. Later they went into partnership with friends in a Great Dane kennel. In 1982 she judged a Bearded Collie Open Show and fell in love with the breed. In 1985, together with her husband and a friend they established the "Brigadoon" Bearded Collie kennel. In 1991 she was privileged to judge the Bearded Collie Club of South Australia Championship Show. In 1995 they imported a brownwhite dog from England and three of his progeny are their current Show dogs. She has judged in all States of Australia and the Australian Capital Territory, She has also judged several times in both Islands of New Zealand. She has been honoured to have been invited to judge again for several affiliated Clubs. In 2002 she judged at an Open Show in England and at a Championship Show in Finland. Jill and her husband Keith will be judging in England at the Bearded Collie Club's Golden Jubilee Open Show in July 2005 and afterwards, in early August, they will be travelling on to judge In Helsinki, Finland. When judging she tries to keep in mind the required function of the breed, its characteristics and its typical breed movement.