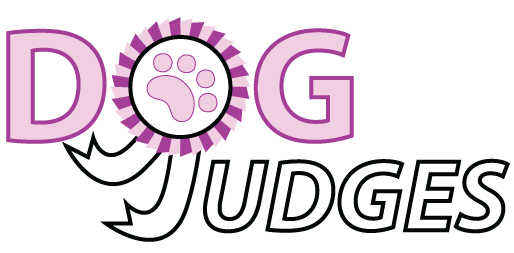 CROSS
, Mr Phillip & Mrs Elaine New South Wales,
AUSTRALIA
KENNEL:

Minelphi

ANKC:

Toy, Utility, Non-Sporting
Elaine & Phillip started showing Basset Hounds in 1958, and early in 1960 they saw a Miniature Pinscher and fell in love!! They also had Whippets for many years and showed and bred them very successfully. They had some of the top winning Miniature Pinschers through 1960 - 1977 when they went to Papua New Guinea to work. The then Papua New Guinea Kennel Club, took on the Victoria system for judges training and over the years they both obtained their All Breeds status, however when they returned to Australia in 1989, the powers that be decided they would have to start all over again, resulting in the fact that they are now qualified to judge only the Groups 1, 6 and 7. They have concentrated on their Miniature Pinschers, but have shown Pomeranians extensively, mostly for other people! Both have judged throughout Queensland, Victoria, South Australia and of course New South Wales. They have also judged in the Philippines and in NZ.