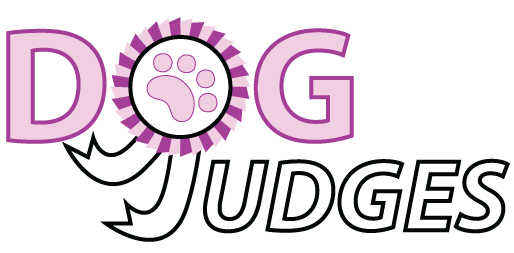 CURRAN
, Anne-marie New South Wales,
AUSTRALIA
KENNEL:

Chakrata

ANKC:

Toy, Terrier, Gundog, Hound, Working
Anne-Marie's interest in the canine fancy began as a small child, growing up with her Grandmother's Scottish Terriers and later with working Australian Kelpies and Cattle Dogs on the family dairy farm. In 1975 Anne-Marie, together with her late husband, had a chance meeting with a Basset Hound who very quickly became part of their family. Not long after that they were introduced to showing and breeding and so in 1976 their kennel "Chakrata" was registered. They continued with Basset Hounds and in 1986, Pointers were introduced. Whippets are now the main breed at Chakrata having been an important part of the kennel since 1996. Anne-Marie is licensed to judge Toys, Terriers, Gundogs, Hounds and Working Dogs, and is training to judge Non-Sporting and Utility dogs. She has had judging assignments in all states of Australia, New Zealand and Scandinavia for a variety of Specialty and Group appointments.