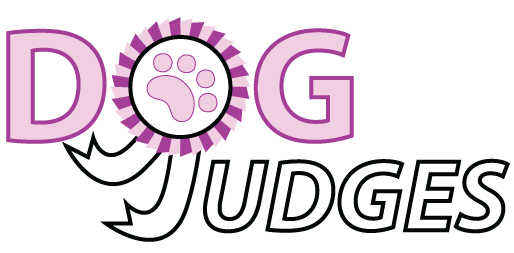 DANIELS
, Mrs Judith V California,
USA
KENNEL:

Starzend

AKC:

Terrier, Non-Sporting
Judith has been involved in the sport of dogs since 1968 when she acquired her first Staffordshire Bull Terrier (imported from New Zealand). Breeder of 23 (under the "Starzend" prefix), and owner-handler of 36 Staffordshire Bull Terrier Champions, she has also owned and exhibited Smooth Fox Terriers and Silky Terriers. She is licensed to judge the AKC Terrier Group, two Working breeds, the Non-Sporting Group, and Best in Show. She has judged Staffordshire Bull Terriers in Australia, New Zealand, England, and South Africa. In November, 1998, she judged an American Staffordshire Terrier Specialty in Belgium. In January, 2004, she judged All Breeds in Seoul, South Korea, and then in November, 2004, she judged All Breeds in Busan, South Korea. In March, 2004, she judged All Breeds in Mexico City for the Federacion Canofila Mexicana. In 1975, the year that the American Kennel Club (AKC) recognized the Staffordshire Bull Terrier, Judith owned and handled the first champion of the breed, Ch. Northwark Becky Sharp (imported from Australia). Eight years later, in 1983, she co-owned and handled the first Staffordshire Bull Terrier to win an All-Breed Best in Show in America, Ch. Guardstocks Red Atom. Judith was elected to the AKC Board of Directors in 1991, and served in that capacity until June of 1994, when she assumed the position of AKC's Executive Vice President. Mrs. Daniels served as President of the AKC from March 1995 to March 1996. She is currently the AKC Delegate for Mt. Baker K.C. in the state of Washington. In 2004, she was the 1st recipient of the Staffordshire Bull Terrier Club of America's "Dennis Springer Award" for lifetime historical contribution to the breed in North America. "Staffords" have been her gateway to a wonderful and full life in the sport of dogs. Every level of involvement has been enriched by their presence ... from the beginning when she worked together with several other breed enthusiasts to get the breed, and then the breed club, recognized by the AKC...to breeding, exhibiting and judging ...and then to the various positions held in service to the American Kennel Club. Judith and her husband Bill own and operate the Daniels Engraving Company in Los Angeles, California, and their two Staffords go to work with them everyday.