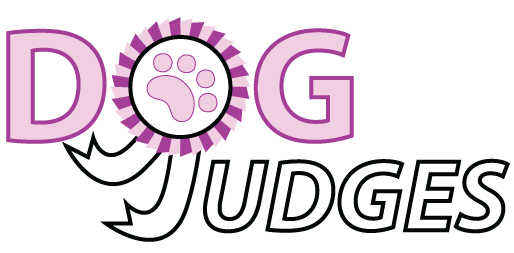 DAVIS
, Mr Lowell K California,
USA
AKC:

Sporting, Hound, Working, Terrier, Herding
Lowell Davis has been involved in the sport of Pure Bred Dogs for over fifty years, Starting with Smooth Standard Dachshunds. Starting in 1963, he and his wife, Arlene, got into showing and breeding Great Danes, and that is what they are best known for. Although their breeding program was somewhat limited, they bred many many USA Champions including 3 All-Breed best in Show winners and Specialty Winners too numerous to mention. Although they have not bred any Danes since the late 1980s The "Davis" bloodlines are behind most of the current top winning Fawn and Brindle Danes in the USA and Japan. Besides Danes the Davis's have bred and owned Champion Fox Terriers, Pembroke Welsh Corgis, Standard Wirehaired Dachshunds, and Pointers. They now live with two Champion Standard Wirehaired Dachshunds which they bred and a Champion Pembroke Welsh Corgi. Lowell Davis is approved to judge All Working Breeds, All Hound Breeds, All Terrier Breeds, and all Herding Breeds, and most of the Sporting Breeds in the USA. Besides judging in all parts of the USA, he has judged in Canada, Finland, Australia, Sweden, Japan, Taiwan, Hong Kong, Mexico, and Venezuela.