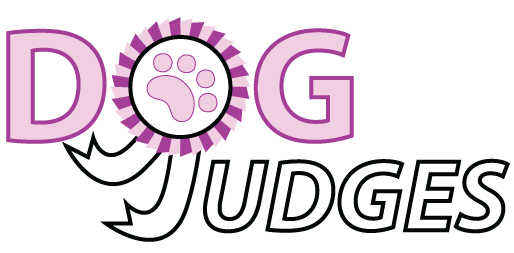 DESCHUYMERE
, Mr Norman Waregem,
BELGIUM
KENNEL:

De La Quievre

FCI:

Sheepdogs and Cattle Dogs (except Swiss Cattle Dogs), Pinscher and Schnauzer - Molossoid Breeds - Swiss Mountain and Cattle Dogs, Terriers, Dachshunds, Spitz and Primitive types, Scenthounds and Related Breeds, Retrievers - Flushing Dogs - Water Dogs, Companion and Toy Dogs, Sighthounds
Norman received his first dog in 1968, it was a grey Poodle of the name "Quarter Of Tellot. In 1972 he became a member of the Defence Dog Club which was near him and he was the General Secretary up to 2003. During this same time he got a Belgian Shepherd Malinois named "YIF" with whom he competed in many competitions for "defence and country dogs". In 1972 the club wanted to organize their first exposition of different purebred dogs of the 1st and 2nd groups and it was at that time that he became interested in long haired Belgian Shepherds, more specifically the " Groenendael". It was during this exposition that he had the occasion to meet Mr. G. Tanghe who knew that he was interested in breeding and recommended Schipperkes from Belgium who were at that time a little neglected in their country. In 1975 Norman requested the kennel name de la Quièvre from the Royal Society of Saint Hubert and since that time has raised many champions in both Belgians and Schipperkes around the world. Since 1978 he has been the Secretary and then President of the Royal Belgian Shepherd club up to 1991 at which time he became the President of the Royal Union Club of Belgian Shepherds until 1995. In 1981 he put forward his candidacy for judging with the Royal Union Cynologique Saint Hubert and has since judged in Europe, USA, Argentina & Australia. Norman is the President of the Assembly of Delegates of the Royal Union Cynologique Saint Hubert , Vice-President of the Commission of Judges Qualifications, President of the Belgian Club for English Dwarf Spaniels, Pekingese and Japanese Chins, Vice-President of the Bouvier Club, member of the Royal Breeding Commission of the Schipperke Club, Canine Club, Chihuahua Club, Bichon Club, Spaniel Club, Pekingese Club, Japanese Chin Club & Siberian Husky Club. Member of the Royal Belgian Terrier Club, and Belgian Association of Cairn Terriers. He is also a Belgium delegate of F.C.I. Judges commission & Exposition commission of F.C.I. Norman judges 1, 2, 3, 4, 5, 6, 8, 9 & 10 F.C.I. Groups, plus English Pointer, Irish Red Setter, Drotzörü Magyar Vizsla, Lagotto Romagnolo, Rovidzörü Magyar Vizsla, Weimaraner (kh & lh) from FCI Group 7, and is a specialist judge for Schipperke and Dalmatians.