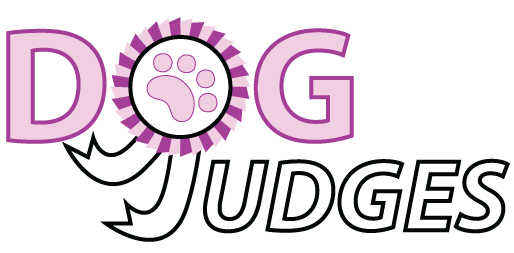 DINARDO
, Dr Anthony D Connecticut,
USA
AKC:

Sporting, Hound, Working, Toy, Non-Sporting
Began exhibiting dogs in 1970. "We purchased a family Great Dane for the children", he says, "and he turned out to be a successful dog in the ring". Pursuing a limited breeding program, Dr. DiNardo produced a record-setting Doberman Pinscher that was number-one dog in the breed from 1982 to 1985. He has also bred winners of the Doberman Pinscher Club of America's Top 20 and the breed's national specialty show. Dr. DiNardo became an AKC judge in 1980 and is approved for all hound, working, non-sporting breeds, many sporting breeds, and various toy and herding breeds. He includes among his judging highlights the DPCA nationals, the Rottweiler Club of America's Top 20, and judging Best of Best in Buenos Aires, Argentina. Dr. DiNardo is the founder and past president of the Connecticut River Working Group Association, the first AKC working-dog member club. A past president of the Doberman Pinscher Club of America, he is now the club's AKC delegate and is proud to have "contributed to many changes at the DPCA." He is also a member of the Rottweiler Club of America and the First Company Governor's Footguard. He is the husband of Shelia DiNardo, an AKC judge of Working and Sporting breeds.