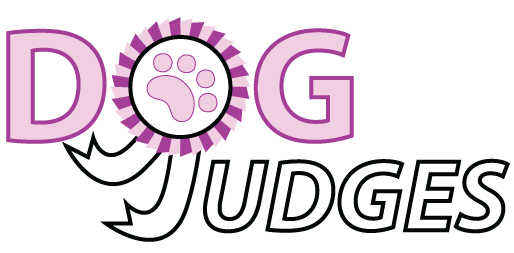 ANTONIOU
, Mrs Suncica Lazic Belgrade,
SERBIA
KENNEL:

Suny Day's

FCI:

Sheepdogs and Cattle Dogs (except Swiss Cattle Dogs), Pinscher and Schnauzer - Molossoid Breeds - Swiss Mountain and Cattle Dogs, Terriers, Spitz and Primitive types, Retrievers - Flushing Dogs - Water Dogs
Suncica was born in Belgrade in 1981. She graduated from the University of Belgrade with a degree in Management and has actively practiced cinology since 1996, when she began breeding Belgian Shepherds (Malinois, Groenendael and Tervueren). Her kennel "Suny Day's" is registered with FCI under No.4318. Today she is also a Dobermann breeder under the same kennel name. Suncica is an International FCI Judge for all breeds of FCI Groups 1, 2, 3, 5 and 8. During her career she judged numerous CAC, CACIB and special breed club shows in many countries including: Serbia, Croatia, Slovenia, Italy, Portugal, Finland, Norway, Greece, Cyprus, Macedonia, Bulgaria, Israel, Spain, Ireland, Russia, and Latvia. She is fluent in English.