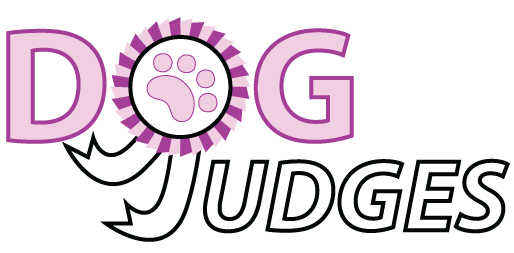 EDMUNDS
, Mrs Sharon New South Wales,
AUSTRALIA
KENNEL:

Bratrice

ANKC:

Toy, Utility, Non-Sporting
Sharon began showing her Bulldogs in 1990, taking many to BEST IN SHOW awards, with her husband Glenn as the main handler. Sharon is more than happy to sit back and watch her own dogs (British and French Bulldogs) go around the ring. She loves nothing more than to judge and breed good dogs. To date she has had the pleasure of judging her beloved breeds in nearly every state of Australia, and has also had to privilege to judge twice in New Zealand. Sharon is currently the Secretary for the Non-Sporting Dog Club of NSW.