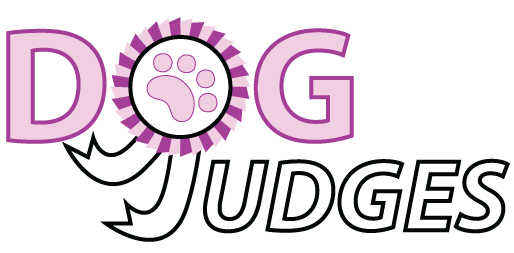 FINDLOW
, Mr Robert New South Wales,
AUSTRALIA
KENNEL:

Grachthond (past) Huntingridge (current)

ANKC:

Non-Sporting
Robert's profession was a RAAf Police Dog Handler and training instructor from 1972 t0 1996. He has bred Keeshonds from 1977 until 2000 under the Grachthond prefix with Karen Findlow. He is currently involved in breeding and exhibiting Rhodesian Ridgebacks with Dianna Brennan of Huntingridge, and has been since 2000. His first show dog was a Doberman in 1976. Since then Robert has owned several other breeds, including Cairn Terrier, Shetland Sheepdog and Welsh Corgi (Pembroke). He enjoys judging the Non-Sporting Group and is currently training for his Terrier Group licence.