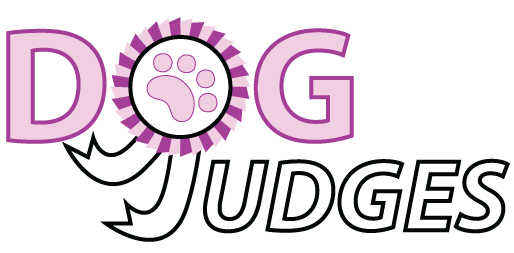 GABOGRECAN
, Ms Barbara Victoria,
AUSTRALIA
ANKC:

Toy, Utility, Non-Sporting
Barbara Gabogrecan has an international licence for the Toys, Non Sporting and Utility Groups and a Victorian license for the Hounds and Terrier Groups. Barbara has bred and exhibited dogs such as Dalmatians, Boxers, Miniature Schnauzers, Maltese, Akita's, Cavalier King Charles Spaniels and Australian Terriers. Barbara has always been around animals as she grew up in the bush with horses, dogs, cats, sheep and cows. She rode an Anglo Arab horse for many years; Sri finally passed away at the wonderful age of 40. As an adult she started showing pure breed dogs (Maltese; Australian Terrier; Miniature Schnauzer; Dalmatian; Boxer; Akita Inu and Cavalier) and is now a dog judge.