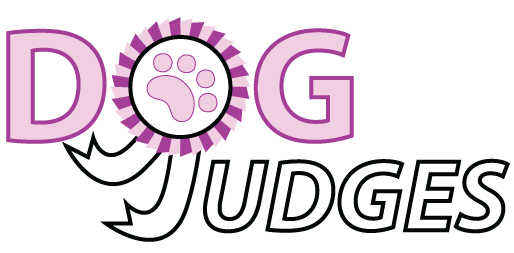 GAJIC
, Dr Željko Kisovec,
SLOVENIA
KENNEL:

Golden Wonderland

FCI:

Terriers, Dachshunds, Companion and Toy Dogs, Sighthounds
Željko has been breeding Poodles, in all sizes, for more than 20 years. From his successful Kennel Of Golden Wonderland come many Champions and Best in Show winners. He now has Miniature Poodles and Miniature Schnauzers. He is an FCI judge for all breeds from FCI Groups 3, 4, 9 and 10. Željko is fluent in English, French and Italian.