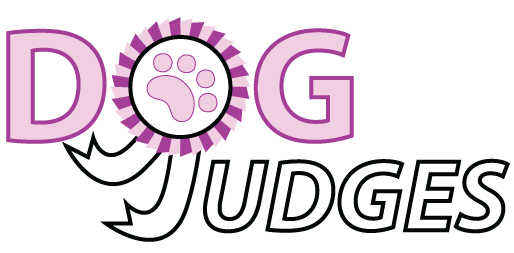 GARHÖFER
, Ms Carole Breitensee,
AUSTRIA
KENNEL:

Ilkley Moor

FCI:

Companion and Toy Dogs
Carole was born in England and moved to Austria in 1967 where she was head girl in Austria's top riding stables. She left to marry and work for IBM and turned her overpowering animal interests to dogs. Carole worked for IBM over 36 years before retiring in 2007. She started breeding and showing in 1974 with Yorkshire Terriers and made up her first champion with them, that was before her first Griffon adopted me. Since then she has successfully bred and shown Griffons (Gaystock, Buka, Beauview) and Maltese (Mannsown, she owned the litter brother to the 2 x BOB Crufts winner), also Bichon Frise (from the Tresilva kennel). Having discovered the charms of the Havanese she gave up her Maltese and since then has enjoyed everything that this breed brings. Many lines in Europe from all these breeds have Ilkley Moor somewhere in the past. Today Carole's interest lies in the Havanese, Griffons and Bolognese breeds. She passed her judging examination in 1994 and has now judged all over Europe. She was on the committee of the Austria Toy Dog Club for many years. She has learnt to speak a certain amount of German, albeit with local accent. In 2006 they founded their own Griffons, Lowchen and Havanese Club of Austria (within the Austrian Kennel Club) and as President and Breed Adviser, Carole's time, in her retirement, is almost fully occupied. Some time must however be available for her other interest, the ballet school where her daughter trains. Carole sews all the costumes and ensure at performances that no one goes naked on the stage!