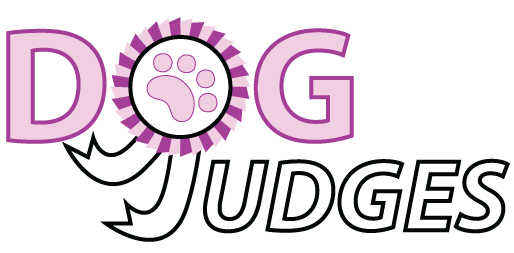 GARTNER
, Mrs Sylvia New South Wales,
AUSTRALIA
KENNEL:

Tovarich

AKC:

All Breeds

ANKC:

All Breeds
Sylvia and her husband have owned, exhibited, and bred Samoyeds since 1980 and the love of the Samoyed has remained despite no longer breeding or exhibiting. In more recent times they also they taken a keen interest in the West Highland White Terrier breed.
Over the years Sylvia has participated in most aspect of the Dog Show activities, working on Show Committees as Show Secretary, Publicity Officer and in Committee positions and currently holds the position of Vice-President of North of the Harbour Kennel Club in Sydney. Sylvia is a licensed All Breeds with the ANKC. She has enjoyed judging All Breeds in all States (ex Northern Territory) as well as in New Zealand. Other breed speciality include the Australian Kelpie and Newfoundland Championship Shows. Her interest in all dog breeds has led her to attend World Dog Shows, Finland, Amsterdam, Salzburg and Paris as well as a Samoyed National in Idaho, USA. She found these experiences to be exciting and educational and hopes to be able to continue to further her knowledge in the future.
LAST UPDATED: 4 years ago