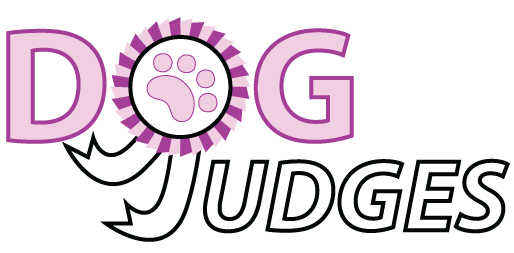 GERGEL
, Mr Yuri Dnipropetrovs'ka Oblast',
UKRAINE
KENNEL:

Aqvilon

FCI:

Sheepdogs and Cattle Dogs (except Swiss Cattle Dogs), Pinscher and Schnauzer - Molossoid Breeds - Swiss Mountain and Cattle Dogs, Terriers, Dachshunds, Scenthounds and Related Breeds, Pointing Dogs, Retrievers - Flushing Dogs - Water Dogs, Sighthounds
Yuri owns the successful Dobermann kennel Aqvilon and is a judge for more than thirty five years. International judge for 8 FCI Groups and few breeds in other two. Had judging in several foreign countries.
LAST UPDATED: 10 years ago