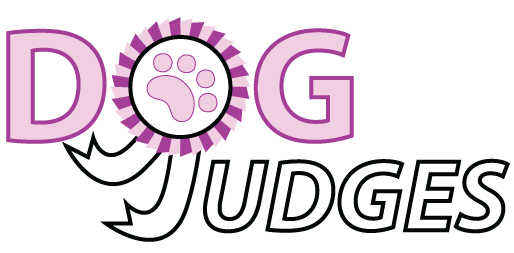 GLADSTONE
, Mr Steven Pennsylvania,
USA
KENNEL:

Aragorn

AKC:

Hound, Working, Herding
Mr. Gladstone sits on the AKC Board of Directors. He and his wife, Marieann, have bred and shown Cardigan Welsh Corgis under the Aragorn prefix since 1974. They have been particularly successful with their blue merle lines, but have bred dogs of most Cardigan colors. Aragorn dogs have earned more than 100 AKC titles in nearly every aspect of the sport in which a Cardigan can compete. One of their most cherished memories was winning BOB at the 1984 AKC Centennial Show in Philadelphia under noted Cardigan fancier Dr. Ed McGough. The Gladstone's have also owned Norwegian Elkhounds, German Shepherd Dogs, and Australian Shepherds. Mr. Gladstone began judging match shows in the late 1970s and was approved to judge Cardigans in 1988. He has since added the Herding and Working groups and five hound breeds. Judging trips have included assignments in New Zealand, England, Canada, and Saint Petersburg, Russia. Mr. Gladstone has been AKC delegate from the Reno Kennel Club since 1999. Mr. and Mrs. Gladstone are members of the Cardigan Welsh Corgi Club of America, and each has served on the club's board of directors. They are also longtime members of the Pocono Mountain Kennel Club and the Penn Ridge Kennel Club.