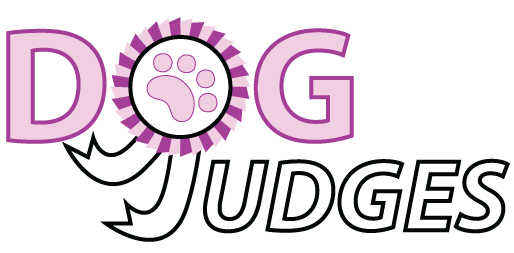 GOOSE ALLEN
, Ms Sandra Florida,
USA
KENNEL:

Windflower

AKC:

Sporting, Terrier, Toy, Non-Sporting
Sandra's steadfast commitment to the world of purebred dogs began more than three decades ago when she established her renowned Windflower Skye Terriers (where later, she also bred Scottish Terriers). She began her judging career 1976, and since that time, she has been approved to judge the Terrier, Toy, Non-Sporting and Sporting breeds and groups. She judged the Terrier Group at Westminster in 2001. The many-faceted Mrs. Allen is an author, publicist and fundraiser, deeply committed to community service. Her artistic flair is such that her florist company gained national recognition when it was named one of the top 10 florists in the US by Town and Country Magazine, following the creation of a floral arraignment for the cover of Ladies Home Journal. Her published works include The Complete Skye, The Terrier Lover's Cook Book, The Scottish Terrier Yearbook, The Scottish Terrier Club of America Judges Handbook and many articles and pamphlets about Terriers. Mrs. Allen is a recipient of the coveted Maxwell Award presented by the Dog Writers Association of America for her work on A Study of the Scottish Terrier. The Scottish Terrier Club of America has honored her for her outstanding service in developing and improving the STCA judge's Education Program, and for her many contributions to the Bagpiper Magazine. Sandra has also been recognized by the Skye Terrier Club of America for her service to the club and her love and devotion to the Skye Terrier.