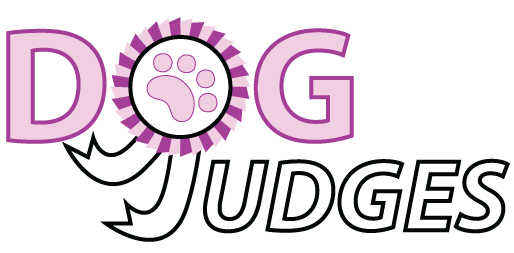 GORJÃO-HENRIQUES
, Senor Luis Lisboa,
PORTUGAL
KENNEL:

Vale Do Criz

FCI:

Pinscher and Schnauzer - Molossoid Breeds - Swiss Mountain and Cattle Dogs, Terriers, Spitz and Primitive types
Luis started "Vale do Criz" kennels in 1982, although the first dog show was in 1979. Ownerbreeder of Champions on the breeds Boxer, Portuguese Podengo Small Smooth Hair, Portuguese Pointer, Fox-Terrier (both coats), Parson Russell Terrier and Jack Russell Terrier, with 205 titles achieved. Luis is qualified to judge: Group I: German Shepherd and all Portuguese Breeds; Group II: Boxer Specialist & All Breeds; Group III: (Specialist): All Breeds; Group V: All Breeds; Group VII: Portuguese Pointer; Group VIII: Portuguese Water Dog. Luis has Judged in Australia, Belgium, Croatia, Cuba, England, Finland, France, Hungary, Italy, Luxembourg, Norway, Russia, Slovenia, Spain, Sweden, Switzerland; Ukraine and USA. President of the Boxer Club de Portugal between 1996 and 2002, President of the Bulldog Club de Portugal between 2003 and 2006 and Vice-President since 2006, member of the board of the Terrier Club de Portugal since 1998, Vice-President of the Clube do Podengo Português, member of the board of the Interra (International Terrier Association) since 2002, President of the Portuguese Breeds Committee of the Clube Português de Canicultura from 2000 to 2002. Luis is fluent in Portuguese, Spanish, Italian, English, French.