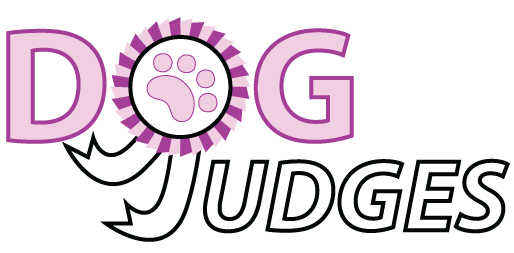 GREATHOUSE
, Dr Richard Kentucky,
USA
AKC:

Hound, Working, Terrier, Herding
Richard started in Collies and Shelties in 1953, and bred champion Collies through the 50's, 60's, and 70's. Joined Collie Club of Kentucky in 1954. Served as its president during 195859. Joined Collie Club of America in 1954 and is lifetime member of CC of Kentucky and the Louisville Kennel Club. Served as president of Louisville K.C. during 196566 and also served as AKC delegate during 1969 to l974. Licensed for collies in 1959 and for shelties in 1961 and now judges all Hounds, Working and Herding and major Terrier breeds, Best in Show and Junior showmanship. Ambassador for Morris Research Foundation for 25 years. He has judged the Collie Cub of America National 3 times, Doberman Pinscher Club of America 4 times, Akita Club of America, Giant Schnauzer Club of America, Mastiff Club of America, Komondor Club of America, Lakeland Terrier Club of America, Westminster Kennel Club 4 times, Beverly Hills Kennel Club, Westchester International and most other major show.