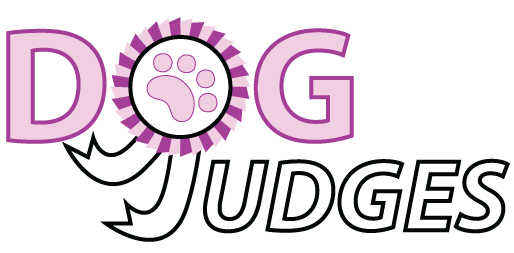 GROSSO
, Mrs Kathy California,
USA
KENNEL:

Ennel Name:

AKC:

Terrier, Toy, Non-Sporting
Kathy and her husband Vince, began showing Westies in 1965. Starting with Merryhart Rippin Rory, a son of Ch. Elfinbrook Simon, who had been BIS at Westminster in 1962. In 1975, they added Smooth Fox Terriers, finishing about ten, and breeding approximately six litters. Together, Kathy and Vince finished about thirty dogs (in top California competition) including an owner-handled California multiple group winner Ch. Fitzgerald of Winsom, a Westie. In addition to Westies and Smooths, Kathy and Vince have owned several Lhasa's, a German Shepherd, a Siberian Husky and the current mistress of the house Chloe, a Doberman. A recent addition to the household is Delaney, their second Boston Terrier who is currently being exhibited. Kathy's club activities have involved several all-breed clubs in which she has served as President and Show Chairmen as well as in other club offices. At this time, the major focus of her energy is the Kennel Club of Palm Springs. Kathy has also belonged to numerous breed clubs through the years and still holds active membership in the West Highland White Terrier Club of America. As a member of the California Inland Empire Dog Judges Association, she attends as many educational workshops as possible, usually at least one a month (plus yearly judges' institutes). She is also the Program Coordinator for the CIEDJA. Kathy began judging in 1986 and is now AKC approved for the Terrier Group, Non Sporting Group, Toy Group, Misc., Jr. Showmanship and BIS. She believes that her experience as a career and employment coordinator in a federally funded job training agency comes in handy in coping with some of the situations that judges occasionally face. She concedes that it was just as difficult to tell a job seeker that heshe was responsible for losing a job as it is to tell an inquiring exhibitor that hisher dog just wasn't up to the quality of the other exhibits that day. She believes that tact is absolutely essential in both situations. Since retiring, she has concentrated on The Kennel Club of Palm Springs and expanding her overall knowledge in the sport of dogs.