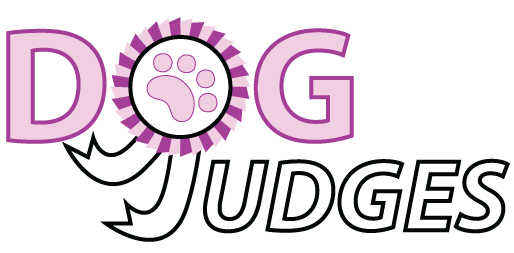 GROSSO
, Mr Vincent T California,
USA
KENNEL:

Ennel Name:

AKC:

Terrier, Toy, Non-Sporting
Vince began showing dogs in 1965. Starting with a West Highland White Terrier, "beginners' luck" held and Rory finished quickly despite totally novice handling, grooming, training and those hard-to-find majors. Vince and his wife were by then, of course, completely hooked. In 1975, they added Smooth Fox Terriers, which they both thoroughly enjoyed not grooming (almost). They finished 30+ dogs including an owner-handled multiple group winner, Ch. Fitzgerald of Winsom, shown in top California competition. Vince started judging in 1979 and is now approved for all Terriers, Non-Sporting and Working breeds, Misc. Class, Jr. Showmanship and Best in Show. In addition to Westies and Smooths, he and his wife have owned several Lhasa's, a German Shepherd, a Siberian Husky and the current mistress of the house, Chloe, a Doberman. As a teenager, he had owned a well-bred Doberman show prospect whose temperament did not fit the show ring. A recent addition to the household is Delaney, their second Boston Terrier. Vince's club activities have involved several all-breed clubs in which he has served as President and Show Chairman as well as other club offices. At this time, the major focus of his energies is the Kennel Club of Palm Springs. Vince has also belonged to numerous breed clubs through the years and still holds an active membership in the West Highland White Terrier Club of America. As a member of the California Inland Empire Dog Judges Association, he attends as many educational workshops as possible, usually one a month, in addition to numerous judges institutes.