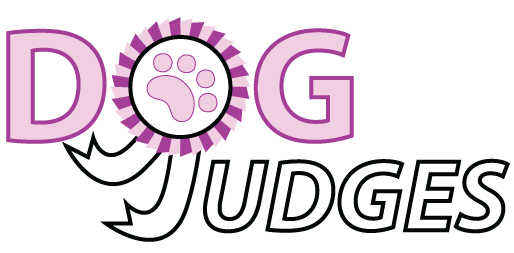 HABIG
, Mr Christofer D Dortmund,
GERMANY
FCI:

Sheepdogs and Cattle Dogs (except Swiss Cattle Dogs), Pinscher and Schnauzer - Molossoid Breeds - Swiss Mountain and Cattle Dogs, Companion and Toy Dogs
As a great connoisseur of the Molosser & Bull breeds, Christofer started judging in 1977 in the age of 21 and soon became one of the key breed promoters globally. Later he developed an additional interest in Border Terriers, Bloodhounds, Poodles, Herding and Tibetan breeds. He is currently approved for FCI-Groups 1, 2, 9 and BIS. Christofer has judged at most key events in more than 20 countries, including many FCI-World Shows, KC- and AKC-Shows, National Specialties as well as at Crufts (five times). Balancing his professional life as Managing Director at one the world's top banks, Christofer served on the Executive Board of the German Kennel Club (VDH) for six years, having been its Chairman from 2006 - 2009. Christofer had a blue Great Dane as his first dog in 1963 and started his life in dogs in 1974. Pioneering the Molosser breeds round the globe, he was appointed VDH FCI specializing breed judge in 1977 in the age of 21, then - apart from other breeds - Group judge for FCI-Group 2 in 1986, for FCI-Group 1 in 1987 and for FCI-Group 9 in 1989. He became a member of The Kennel Club in London in 1992, was elected on the Executive Board of the German Kennel Club (VDH) in 2003 and is German VDH-President since February 2006. He has judged in many countries in the world of FCI as well as at Championship Shows in the UK, and at Championship Shows and National Specialties in the USA. Chritofer is fluent in German, French, English and Spanish.