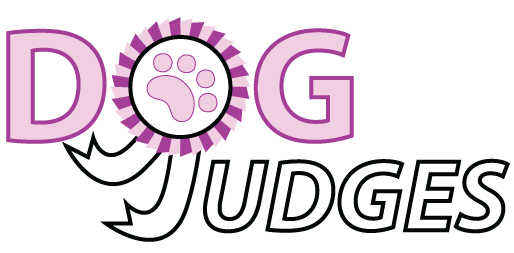 HARBIN
, Mr Robert New South Wales,
AUSTRALIA
KENNEL:

Krystaway

ANKC:

Toy, Gundog, Non-Sporting
Rob is in the Police service, and is licensed to judge ANKC Toys, Gundogs and Non-Sporting. Like his wife Deborah (see above), Rob is an active ring Steward and members of Specialty and All Breeds Clubs. He is Vice President of the Wollongong & District Kennel Club.