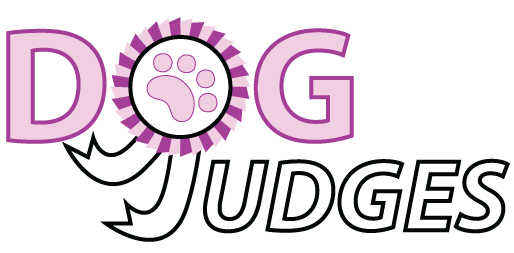 HARRIS
, Mrs Louise Christchurch,
NEW ZEALAND
KENNELS:

Nikolaevsk, Caerlaverock

NZKC:

Terrier, Working, Utility, Non-Sporting
Louise acquired her first Samoyed in 1969. She began showing Samoyeds in 1970 and since then has bred and owned twenty-three New Zealand champions. Along with husband Brian (see above), their kennel, Nikolaevsk, holds the breed record for the most champions bred in the South Island, including the first South Island bred Grand Champion Samoyed. In 1989 Louise was admitted to the New Zealand Kennel Club's Judges Panel, and is at present licenced to judge the Terrier, Working, Utility and Non Sporting Groups at championship level and to award CC's to all breeds in those groups. She is also licenced to judge All Breeds and Best in Show at Open Show level. Louise has awarded CC's to Samoyeds in both the North Island and the South Island here in New Zealand. She has also awarded CC's in the breed in Australia and Ireland. In 2000 she was made a life member of the Dominion Samoyed Club, and in 2002 she had the honour of judging the United Kingdom Samoyed Puppy of the Year Contest.