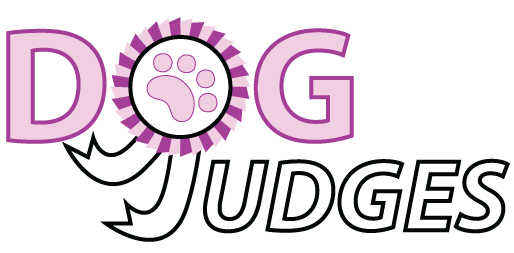 HARTLEY-BENNETT
, Mrs Lynne D South Australia,
AUSTRALIA
KENNEL:

Dulcannina

ANKC:

Toy, Terrier, Working, Non-Sporting
Lynne has been involved with dogs all her life and Australian Silky Terriers for over 35 years having produced or owned 33 Champions, including several overseas champions with their progeny gaining their titles and producing their own champions. Over these years, this small kennel has attained over 180 In Group or In Show awards. This has included several Best in Group winners including the Best in Group at Adelaide Royal Show in 1991, Australian Champion Dulcannina Marni, with his son, Champion Dulcannina Hi Flyer Best In Group and Best In Show winner and his grandson attained his title in ten shows being a multiple group winner. Lynne is a past foundation member of The Toy Dog Club Of SA, and was editor and secretary. She is a past member and secretary of the Terrier Club of SA, running successful shows for a number of years. She is a life member of Marion Kennel club as well as Vice President of this club. Lynne is licensed to judge Toys, Terriers, Working Dogs, Non Sporting, having judged in South Australia, New South Wales, Western Australia, Victoria, Tasmania, Queensland, and New Zealand. In 2002 Lynne completed seven judging assignments in Sweden at Gothenberg, Krompfors, Karlstad and Best in Show at Hasselholm.