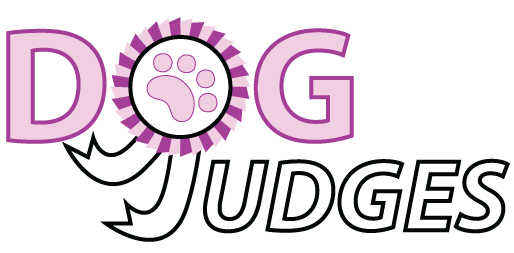 GRAY
, Mrs Coral South Australia,
AUSTRALIA
KENNEL:

Edelgeist

AKC:

Hound, Working, Terrier, Toy, Non-Sporting, Herding

ANKC:

Toy, Terrier, Hound, Working, Utility, Non-Sporting

FCI:

Sheepdogs and Cattle Dogs (except Swiss Cattle Dogs), Pinscher and Schnauzer - Molossoid Breeds - Swiss Mountain and Cattle Dogs, Terriers, Dachshunds, Spitz and Primitive types, Scenthounds and Related Breeds, Companion and Toy Dogs, Sighthounds

NZKC:

Toy, Terrier, Hound, Working, Utility, Non-Sporting

UKKC:

Hounds, Terriers, Utility, Working, Pastoral, Toys
I have bred and/or owned Champion Boxers, Tibetan Terriers, Kerry Blue Terrier and Champion and Grand Champion Miniature Schnauzers for more than 30 years. In January 2013 I imported 2 WHITE Miniature Schnauzers from one of Europe's Top Kennels - MADE IN SPAIN, and in August 2014 titled the FIRST white Mini Schnauzer in Australia. I am a Life Member of the Utility Dog Club of WA, past Secretary of Non Sporting Dog Club of WA, past member of Ladies Kennel Club. I am eligible to award CC's to the Toy, Terrier, Hounds, Working Dogs, Utility and Non Sporting Groups and am presently training in the Gundog Group.
LAST UPDATED: 7 years ago