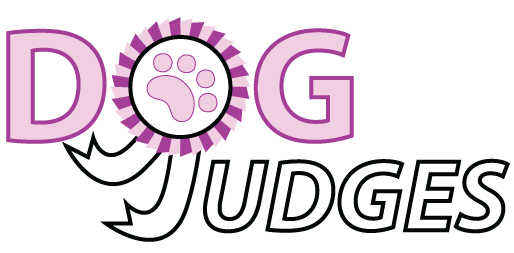 HAUGSTEN
, Anne-mari Fredrikstad,
NORWAY
KENNEL:

Mia

FCI:

Companion and Toy Dogs
Dogs have always been a part of Anne-Mari's life. The first litter she bred was German Shepherd (1972-1997). In 1979 she got her first Lhasa Apso. Her first import came from U.K, and the next from kennel Cheska (Australia). Many Lhasa's of her breeding are International Champions and Top Winning Lhasa's in Norway. Löwchen became a part of her life when she got her first little lion (Kennel Sønnafjellet) in 1986, and several of those she bred over ten years became Top Winning Löwchen in Norway and Sweden. An Honorary Member of the Norwegian Miniature Dog Club, Anne-Mari has produced over 37 Champions from her Mia Kennel. Licensed since 1994 and fluent in Swedish, Danish, English and Norwegian, Anne-Mari has judged in Norway, Sweden, Finland, Denmark, Netherlands, Germany, Australia & Ireland, and is licenced to Judge FCI Group 9 plus many breeds from Groups 2, 3 and 5.