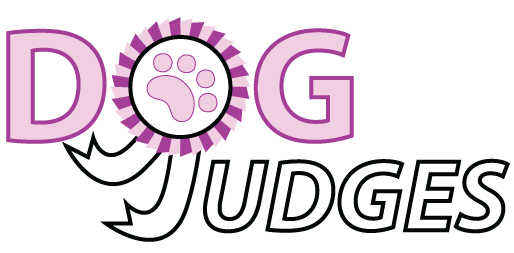 HEINE
, Ms Martha Dietenbach,
GERMANY
KENNEL:

Tyneside

FCI:

Terriers, Spitz and Primitive types, Companion and Toy Dogs, Sighthounds
Martha acquired her first Bedlington Terrier in 1969. She has also owned Greyhounds since 1986. Her breeding program in Bedlingtons started in the early 70's and over the years she bred a lot of Bedlington Terrier Champions. She started to judge the breed in 1976. In 1980 she got permission to judge other Terrier breeds and she carried on with her studies for all Terriers in the following years. By 1990 she became a group judge for all Terriers of the FCI Group 3 and Black Terriers FCI Group 2. She then started to judge FCI Group 10 (Sighthounds) and finished the requirements to judge this group in 1994 and Group 5 the end of 1998. Group 9 she finished the end of 1999. She is licensed to judge all her FCI breeds and groups at the CC level. She has judged a lot of exhibitions in Germany and foreign countries. She has been invited to 32 different countries to judge Terriers, Sighthounds, FCI Group 5 and FCI Group 9 and has judged at World, European Winner and Main shows. Matha is fluent in English, French and German.