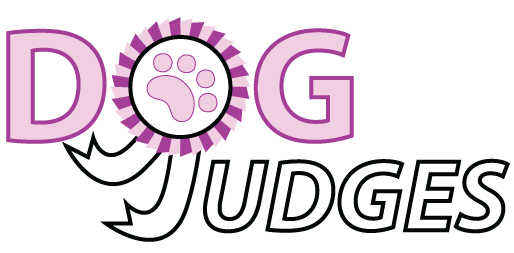 HICKEY
, Mr Philip J Queensland,
AUSTRALIA
KENNEL:

Riesenhaft

ANKC:

Utility, Non-Sporting

FCI:

Pinscher and Schnauzer - Molossoid Breeds - Swiss Mountain and Cattle Dogs

UKKC:

Utility
Philip has been involved in Great Danes since 1985. He has owned and bred BIS and BISS and Royal Best In Group winners. He has also been involved in Dalmatians.Currently we are showing Keeshond and Shetland Sheepdogs and Great Danes. Philip is licenced for two championship level groups - Non Sporting and Utility and two groups at open show level - Hounds and Working Groups. He is a past president of the National Great Dane council and Great Dane Society of Queensland.
LAST UPDATED: 9 years ago