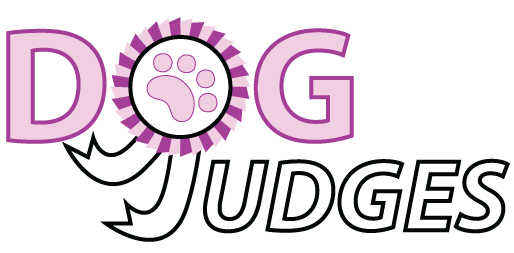 HOVEY
, Mrs Gwendoline Queensland,
AUSTRALIA
ANKC:

Toy, Terrier, Gundog, Hound, Working, Non-Sporting
Gwen's involvement with dogs goes back to her early childhood; her parents bred and raced Greyhounds. Her first "show" dog came in 1971, a Miniature Smooth Dachshund. She has showed all varieties of Dachshunds for short time but it was during that time she fell in love with the breed that was to be one of her passions, the Afghan Hound. Gwen showed her first Afghan in 1976 and under her own prefix Walgwn, then in 1998 she went into partnership with Marilyn Tonks of Rajmal kennels. This has proven to be a very successful partnership. They have jointly bred and owned multiple Best In Show winners at all breeds shows as well as doing well in the Specialty rings. Gwen has also exhibited Whippets, Bichon Frise, and Tibetan Terriers, and is currently showing Dandie Dinmont Terriers in partnership with Marilyn Tonks and Dr Emma Greenway of Jollygaze kennel. Afghans will always be her first love but she is really enjoying showing the Dandies. Never a big breeder, Gwen no longer breeds herself. Gwen started judge training in 1882 and has judged in all states of Australia, as well as overseas. She had the honour to judge Afghan Specialties overseas. When judging, she looks for form and function... can this dog do what it was originally bred for?. She really enjoys the challenge of judging, and currently holds six Groups at Championship level and hopefully will soon obtain her all-breeds licence. She is currently secretary of the Combined CCC Clubs of Qld as well as being Treasurer of Western Suburbs KC.