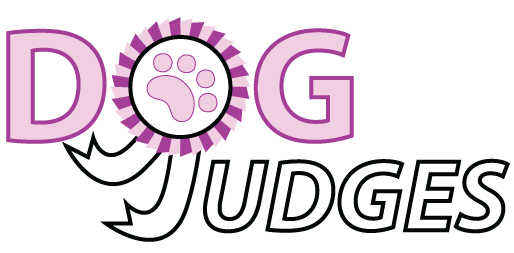 HUTCHINGS
, Mrs Kerin M A South Australia,
AUSTRALIA
KENNEL:

Suliman

ANKC:

Toy, Gundog, Hound, Working, Non-Sporting
Kerin is qualified to judge the Toys (1), Hounds (4), Gundogs (3), Working Dogs (5) and Non Sporting Group (7). She is a breed specialist for Afghan Hounds and Whippets.
Kerin is currently studying her final two groups; Group 2(Terriers) and Group 6 (Utility). Her main breed is Afghan Hounds having owned them since 1974 and with her daughter, they also own and exhibit whippets, a beagle and have lived with a Standard Long Haired Dachshund. Suliman have had great success with their Afghans including winning Specialties, Royal BIS/RU BIS's and 6 BIG at Royals. They have exported Afghans to the USA, Canada, UK, Spain, France, New Zealand, Malaysia and Japan. They have also imported from the USA. To date, Kerin has judged in the USA, New Zealand and all states of Australia.
LAST UPDATED: 9 years ago