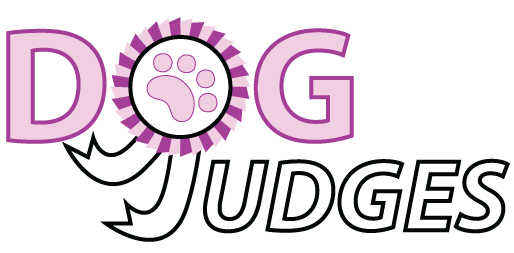 JACOBY (EX SANDOW)
, Mrs Denise Victoria,
AUSTRALIA
KENNEL:

Ximinez (grateley)

ANKC:

Toy, Gundog, Hound, Non-Sporting
Denise started showing Poodles in South Australia in 1965. She also owned and exhibited Afghans, a Bedlington Terrier, and Borzoi. She ownedhuntedbred & exhibited Curly Coated Retrievers in partnership with her late husband Peter Sandow until Peter passed away in 2001. In 1991 Denise and Canadian Marilyn Kellie (Kelmark Kennels) introduced the Nova Scotia Duck Tolling Retrievers to Australia and since then has continued involvement in the breed, importing, breeding, exhibiting trialling & lecturing Tollers. She has prepared and handled (conformation) many breeds including Clumber Spaniels, English Setters, Maltese, Min Pins, Papillon, and Pyrenean. Denise conducted breed lectures for Curlies in Qld and NSW for 5 years and judging lectures for Tollers in Qld, NSW, Canada, and now Victoria. She has lectured at Coffs Harbour Tafe Animal husbandry-dogs, and was the co-presenter of the Toller Breed Lecture for Southern Alberta, Canada 2003. Also mentored AKC & CKC Trainees at National Specialty 2003 Calgary. She has judged in NSW; VIC; Qld; ACT; Canada and also Sweepstakes (Open Show) at NSDTR National Breed Specialty Calgary 2003. Denise has held various positions on several club committees including Foundation Secretary of the Curly Coated Retriever Association NSW. She was a RNSWCC Board Member 1996-2002.