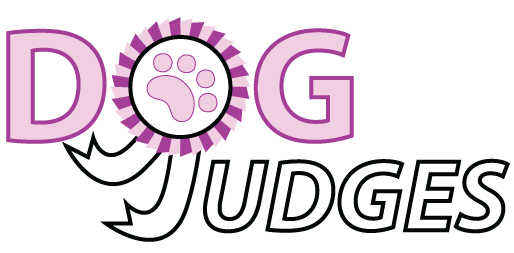 BAKER
, Mrs Wendy Adelaide,
AUSTRALIA
KENNEL:

Gemcourt

ANKC:

Toy, Working, Utility, Non-Sporting
Wendy began showing at 18 years of age with Long Coat Chihuahua's and then Standard long Dachshunds before getting her first Griffon Bruxellois. A Toy Breeds specialist for over 20 years, she has been involved with many of the Toy breeds including, Australian Silky Terriers, Chihuahuas (Long and Smooth coat), Italian Greyhounds, Tibetan Spaniels, and of course her first love, the Griffon. In 1997 Wendy met her, now husband, Rick and his Dalmatians under the prefix GEMCOURT, and they became her passion also. Starting with Ch GEMCOURT VERDEHLO, who was one of the biggest influences on their breeding program, Wendy showed her to many wins over her career. Her daughter, GRAND CHAMPION GEMCOURT LIBERTY BELLE, followed on from her mother, and is still South Australia's most awarded Dalmatian, and the first Grand Champion in their state. Producing over 20 champions, with many of them being Best In GroupShow winners, Gemcourt have exported Dalmatians to the Philippines and also just recently to Japan. Over the years Wendy has also owned and exhibited Wire Haired Fox Terriers, Cairn Terriers, and Norfolk Terriers. In 2007 they re-introduced the Griffon Bruxellois to their kennels with a dog from the famous STATUESQUE Kennels in Sydney. Reggie (MBIS GRAND CH STATUESQUE MUDGEE MUD) finished 2008 as #1 Toy Australia, and #2 All Breeds in Australia. Wendy is licensed to judge Toys, Working, Utility and Non-Sporting Groups at Championship level, and is a trainee judge for the Hound Group.