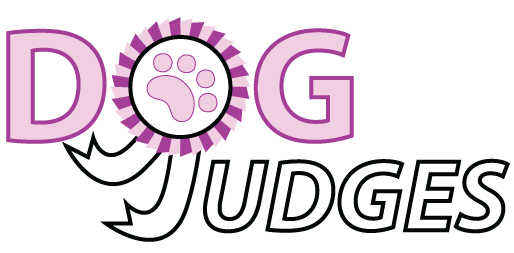 JOVANOVIC
, Mr Nemanja Beograd,
SERBIA
FCI:

Pinscher and Schnauzer - Molossoid Breeds - Swiss Mountain and Cattle Dogs, Terriers, Dachshunds, Spitz and Primitive types, Retrievers - Flushing Dogs - Water Dogs, Companion and Toy Dogs
Nemanja is a breeder of West Highland White Terriers, Scottish Terriers, and Jack Russell Terriers and the owner of several International and European Champions. He is the former President of the Yugoslav Youth Kennel Club and the current President of the Veterinary Faculty of Cynology which organizes seminars for apprentice judges. He has judged all over Europe and Scandinavia and Russia and is a Best in Show judge as well as a FCI judge for the following groups: 2, 3, 4, 5, 8 and 9.