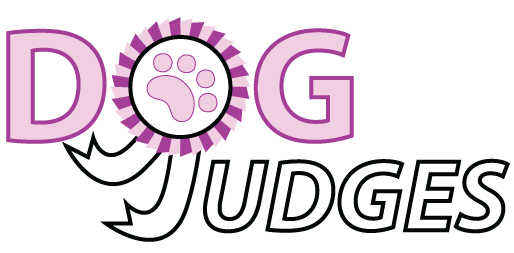 KARAGIANNIS
, Mr Nikolaos Filadelfia,
GREECE
KENNEL:

Theogonia

FCI:

Sheepdogs and Cattle Dogs (except Swiss Cattle Dogs), Dachshunds, Scenthounds and Related Breeds, Retrievers - Flushing Dogs - Water Dogs, Companion and Toy Dogs, Sighthounds
Nikolaos was born in Athens in 1961. He obtained his very first dog, a Greek small sized domestic one knows today as "Kokoni" at a very young age. He holds a degree in Banking and Financial Studies and today he serves as director in a Greek Bank. He is member of World Dog Press Association, the Old English Sheepdog Club of England, the Clumber Spaniel Club of England and several Greek Breeds Clubs. He is member of the Board of the Retriever Club of Greece and treasurer of the board of the Kennel Club of Greece and member of the Judges Committee. Nikolaos owns the kennel name "Theogonia" prized with 3rd Best kennel in Show and dogs of him have successes abroad (dogs of his breed have taken the titles of BIS - BJIS - BPIS in Greece and abroad). He participates in shows with Old English sheepdog and he is the first who brought and showed in Greece Bichon Frise and Clumber spaniel. Nikolaos is an International Judge of Group 1, 4, 6, 8, 9, 10 and also all the Greek breeds and he can award BIS. He is constantly being brought up-to-date by following what is new in this area and by participate as exhibitor or as a judge in shows both in Greece and abroad.