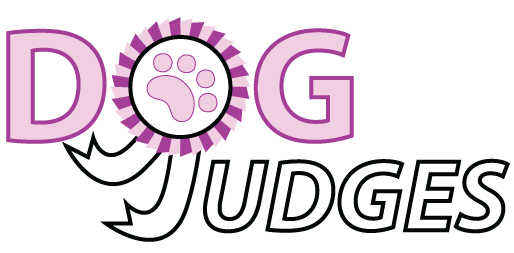 BARTON
, Mrs Constance M Virginia,
USA
AKC:

Sporting, Hound, Working, Terrier
Constance began in the sport of dogs in the early 1950s, exhibiting Doberman Pinschers in conformation and obedience. In the years before seminars, breed forums, and other educational tools were available, Connie says that her formative years in dogs were "more or less, a trial-and-error experience." By the 1960s, she was managing Elizabeth Clark's legendary Springfield Kennels. During her tenure at Springfield, where she concentrated mainly on Labrador Retrievers, the facility became the largest showing and breeding kennel in the United States. After eleven years at Springfield, the AKC invited Connie to become the second female field-representative in the organization's history. She served in the field for sixteen years before applying to judge. She is now approved for the Sporting, Hound, Working, and Terrier Groups, as well as Best in Show and Junior Showmanship. Connie had the honor of judging Best in Show at the 2002 AKCEukanuba National Championship. Mrs. Barton's daughter, Deborah Ayer, is a breeder of Cavalier King Charles Spaniels.