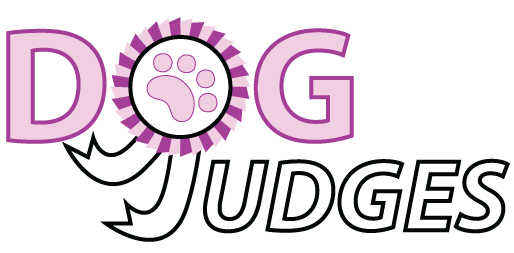 BASKARAN
, Mr Martin Bizkaia,
SPAIN
KENNEL:

Basterberri

FCI:

Terriers, Companion and Toy Dogs, Sighthounds
FCI International Judge since 1993. Martin and his wife Josu began breeding show dogs in 1979 and one year later they obtained "Basterberri" affix. Basterberri is a Basque word that means "new corner". Since then they have made up over 115 champions in two continents, multi winners of Groups and B.I.S, the Top Lhasa Apso ever in Spain. They have never produced more than one litter per year and there are years without litters. They have owned, bred and shown Great Danés, Bóxer, Bedlington Terrier, Yorkshire Terrier, Basenjis, American Cocker Spaniels, Pekingese, Shih Tzu, Afghan Hounds, Borzoi, Salukis, Whippets, Greyhound, Italian Greyhound and Spanish Galgo. Aside from the work of raising and exhibition, they have developed numerous activities in the canine world, like organizers of different events such as: open shows, national level shows, international level shows, working matches, National Specialties, to mentioned one, the classic Bilbao International Dog Show, They are board members of Byscaine kennel Club, Martin is an International Show judge, and he has judged in several countries. around the world. He is licensed to award CC, CAC, CACIB & BIG to FCI Group 1: Rough Collie; Group 3: All Breeds & BIG; Group 6: Basset Hound; Group 8: Golden Retriever; Group 9: All Breeds & BIG; Group 10: All Breeds & BIG.