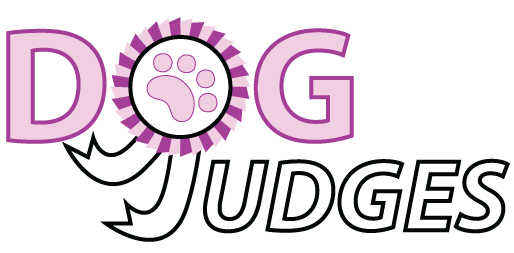 KRAUSE
, Dr Alvin W Nevada,
USA
AKC:

Sporting, Hound, Working, Terrier, Non-Sporting
"As a boy growing up in eastern Colorado, we always had dogs around. We had many Greyhounds and some mixed breeds". Began exhibiting Miniature Schnauzers in 1960 and produced numerous home-bred champions. Dr. Krause has also bred champion Labrador Retrievers, German Shorthaired Pointers, Miniature Pinschers, and Greyhounds. Among his most memorable achievements in dogs, he cites breeding a racing Greyhound that was one of eight finalists to compete in a national invitational tournament. Was approved to judge Miniature Schnauzers in the mid-1970s and is now approved to judge all but the Toy and Herding groups. He has run show rings all over the world and counts his Westminster and AKCEukanuba Invitational assignments as career highlights. A long-time member of the Evergreen Colorado Kennel Club, Dr. Krause was the club's treasurer for ten years and has served on many committees. He and his wife, Bettie, founded the Colorado Judges Workshop. The Krause's were active in that organization until they moved to Nevada in 1991.