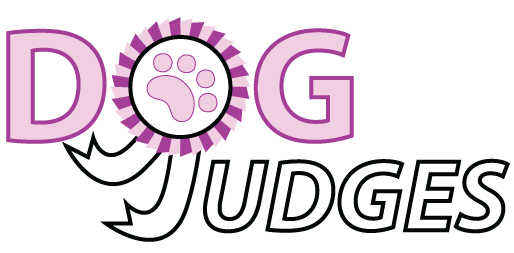 KROGH
, Mrs Sharon Oregon,
USA
KENNEL:

K-roc

AKC:

Hound, Toy, Non-Sporting
Sharon, of Tualatin, Oregon, began in the sport in 1961, scoring a 200 in obedience with a Toy Poodle that "just needed a little training." In the conformation ring, Sharon and her husband, David, are best known for their Miniature Pinschers. They bred andor owned approximately 36 champions in the breed, including three Best in Show dogs, multi Group winners, and a National Specialty winner. All owner handled. Sharon became an AKC judge in 1973 and is now approved for all Hound, Toy and Non-Sporting breeds, and soon to be all Working, Standard Manchester Terriers, Limited Juniors, and Best in Show. Sharon counts among the highlights of her judging career assignments at AKCEukanuba National Championship, the Miniature Pinscher Club of America National Specialty and the Canadian Miniature Pinscher Club National Specialty. Club affiliations include a five-year term as President of the Miniature Pinscher Club of America and eight years as the clubs Judges Education Coordinator (PEC). Sharon chaired the AKCMPCA video committee. As JEC her committee also published the clubs first illustrated breed standard. Sharon has served as National Specialty Chairman three times. Currently Mrs. Krogh is serving as the President of Clackamas Kennel Club, having served 20 years as its Secretary. During the years Sharon has served as Show Chairman many times, she has also served as treasurer and past Show Chairman of Dog Fanciers Association of Oregon and the Rose City Classic Dog Shows. Sharon and her husband David have judged extensively in the United States, and several times in Canada and Taiwan.