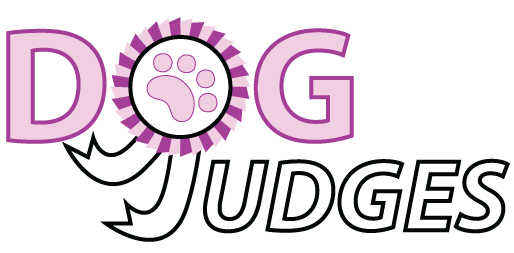 KRUEL
, Mrs Clelia Burleson Texas,
USA
KENNEL:

Camping

FCI:

Sheepdogs and Cattle Dogs (except Swiss Cattle Dogs), Pinscher and Schnauzer - Molossoid Breeds - Swiss Mountain and Cattle Dogs, Spitz and Primitive types
Clelia Kruel Budri, better known as Clelia Kruel, has been involved with dogs since her childhood in Sao Paulo, Brazil. Airedales, Boxers, Borzois, Dachshunds, Dobermans, Great Danes, Fox Terriers, Siberian Huskies and Rottweilers have all been part of her life, but Filas played a very special role and even changed her whole life. She acquired her first Fila Brasileiro, Nubia de Samor in 1977 and a special bond transpired - a deep love for the breed which was worth countless sacrifices. Not only her books, but also her articles written in different languages, were responsible for increasing the popularity of the Fila Brasileiro breed. Any one interested in the history of the breed will come across the name Clelia Kruel in any part of the world. Clelia is currently serving as the Secretary and the Director in International Public Relations for the FBA. Her command of many languages has helped the club to have many international connections. In 1981, Clelia became a licensed CBKCFCI judge for the Fila Brasileiro breed. In 1983, she was certified for all working, utility, spitz and primitive breeds-the I, II and V FCI Groups. Later, in the United States, she was licensed by the States Kennel Club as well.